They say that the only things that are guaranteed are death and taxes. I disagree. As a teacher mom, I am also guaranteed to spend my Sundays working on lesson plans and laundry! I'm totally not complaining though, because I get to spend summers with my kiddos. That makes up for a lot. 🙂 
This weekend flew by, even though it was a whole day longer due to Veteran's Day! We started Sunday with a trip to church. After that, we went on an errand to get my favorite face soap at Sprouts. You'll have to check out my haul to see what it was (also available online here). The rest of the day was spent chilling at home, playing out front, and trying to get some lesson planning done.
In this vlog of our daily life, you'll get to see all the mess behind the page Simply Sweet Days! Lucky you! The kids get spooked out by a big, hairy, scary BUG. Johnny finds new places to store his stuff. And, although he's MIA for this video, John gives me a gift that proves he's the most thoughtful husband ever.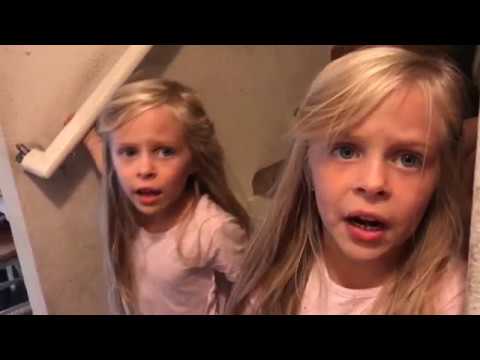 The only unfortunate thing about a "Daily Life" kind of vlog is how long it can be. I scrunched down our day into short highlights, but it's still a lengthy video. I won't even be a little bit sad if you skim through, but I would appreciate it oh, so much if you'd subscribe to my channel so I can get a custom YouTube web address. YouTube only lets people customize their web addresses once they reach a certain number of followers, but no worries – I'm getting closer to the magic number every day! I think it's 100…
I'm not sure how often I can do these daily life vlogs. The time consuming part isn't shooting the actual video. That was super easy. But it takes a few hours to cut out all the extra bits and the zillion times I say "um… so…".
Thanks so much for checking out our vlog!