Have you heard of the 40 Day Love Dare? Whether your relationship is in trouble or not, I think it is such a cool way to daily put your spouse before yourself for just over a month. 
If you want to see the 40 Day Love Dare for yourself, use this link to check out the ideas for 40 days to loving on your spouse. It is a faith-based challenge with Bible verses to support each idea, but you don't have to be a Christian to want to be good to your spouse. The first ten or so are just little things you can do to keep your relationship strong and put your significant ahead of yourself.
How I came across the 40 Day Love Dare is kind of an odd story.
Last week I had my Pandora "Matt Redman" station playing when this neat song came on. Interspersed throughout the lyrics of the song was some sort audio of a conversation between 2 men. After much Googling, I later discovered it to be taken from the movie Fireproof, the story of a firefighter husband who takes on a 40-day challenge to save his marriage. I can't believe I've never heard of this, since it was released 7 years ago! I wish I could share with you the song that I was listening to, but I can't find it anywhere. If you know the one I'm looking for, I'd love for you to share the title with me. Instead, here's another great song from the movie.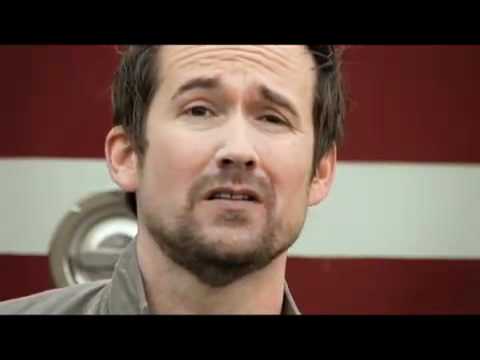 Sometimes we get caught up in the daily busy-ness of life. In the chaos of morning routines, carpooling kids around, bath time and dishes, let's not forget to love on the ones who are closest to our hearts.