After 16 years of motherhood you'd think I have it together more than I do. I mean, I've successfully raised 4 children and I'm still a hot mess. At this point I should be at parenting level: expert, but I'm nowhere near that mark. And I'm here to tell you it's ok to be "that" mom. How bad do things have to get until you are considered "that mom", you ask? I'll illustrate with some recent parenting episodes in the life of a hot mess mom.
Hot Mess Mom Item 1: F-bombs in church. In front of a pastor. TWICE.
Oh yes, you read that right. In my defense, the F-bombs didn't come from me or my child. Not directly, at least. I was in the church office with my 16-year-old, Logan, and sitting next to us was the children's pastor. Logan was on his phone (because, teenager), and he says, "Hey Mom check out this funny video." He rewound the video he was watching so I figured, we're in church. He's not going to share anything inappropriate, right? He's already screened it for curse words, right? Wrong! Out pops a big ol' F-bomb from the YouTuber's mouth. I elicit the expected shocked responses, apologize to the pastor, and tell him that's quite enough of that video. Not 5 minutes later he comes across another video he thinks is funny and wants me to see. By now I'm thinking, he's already goofed once there's no way he'll blast more F-bombs from his phone for all to hear, right? Obviously you know where this story is headed. More expletives from the phone, followed by more apologies and fiery mom-glares at the teenager. Logan wisely decided to listen to his phone in his ear buds after that and keep his videos to himself.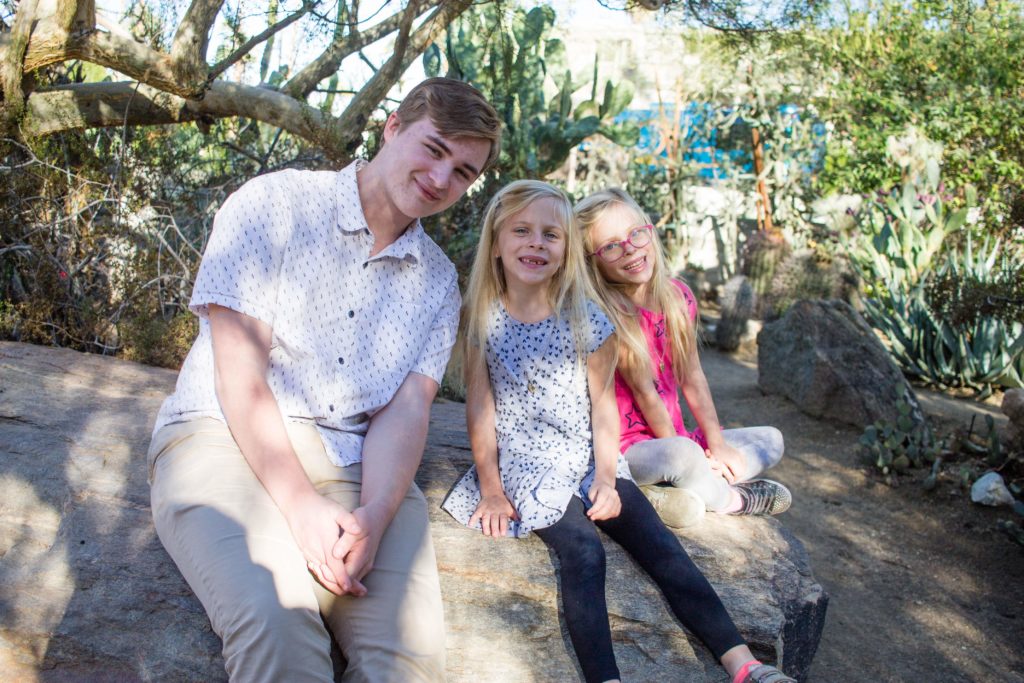 Of course, teenagers are known for their edgy behaviors. You could even say that a mishap with a teen doesn't equate to being a hot mess mom or being labeled as "that mom". So I present further evidence from the parenting files:
Hot Mess Mom Item 2: Floor Snacks
One day I was in the grocery store with my 4-year-old, Johnny. We were prepared for a long trip of shopping for the week's groceries and he was babbling away while sitting in the cart, happily snacking on some things from home. He was telling me all about how much he loved his fruit snacks and how his favorite, favorite, really really favorite is yellow and this was the last fruit snack AND it was yellow! Could life get any better for a 4-year-old? Then as he reached to put the favoritist fruit snack on the planet in his mouth, the fruit snack tragically slipped through his fingers and dropped on the floor of the grocery store.
And what did I do? First ask yourself what would you do??
He looked down at the lost fruit snack with big, sad alligator tears welling in his eyes. So I did what any hot mess mom would do. I blew a puff of air on that fruit snack, wiped it on my pant leg, declared, "All clean!" and handed it back to him. And because he trusts that his mother would never steer him wrong, he ate it.
I feel like I've trained my kids well in regards to what food is clean and what is not. We wash our hands, brush our teeth, and have pretty good hygiene. It's not all my kids' fault that they eat food that fell from the floor. It's definitely partly mine.
I'm sure I have more confessions from the hot mess mom files, like this earlier one about how I accidentally exposed myself at a wedding. I'll spare you any further exposure to my life as "that mom" (for now).
To all the other hot mess moms out there -and you don't have to raise your hands, you know who you are- we stand with you. You're a hot mess and it's ok. Well, as long as your kids are relatively healthy and no one gets hurt it's ok. Keep on hot-messin' on and we'll all meet at the coffee shop for our monthly support group. Just kidding, there's no support group. But you can find me on Facebook and we can commiserate and confess over there.